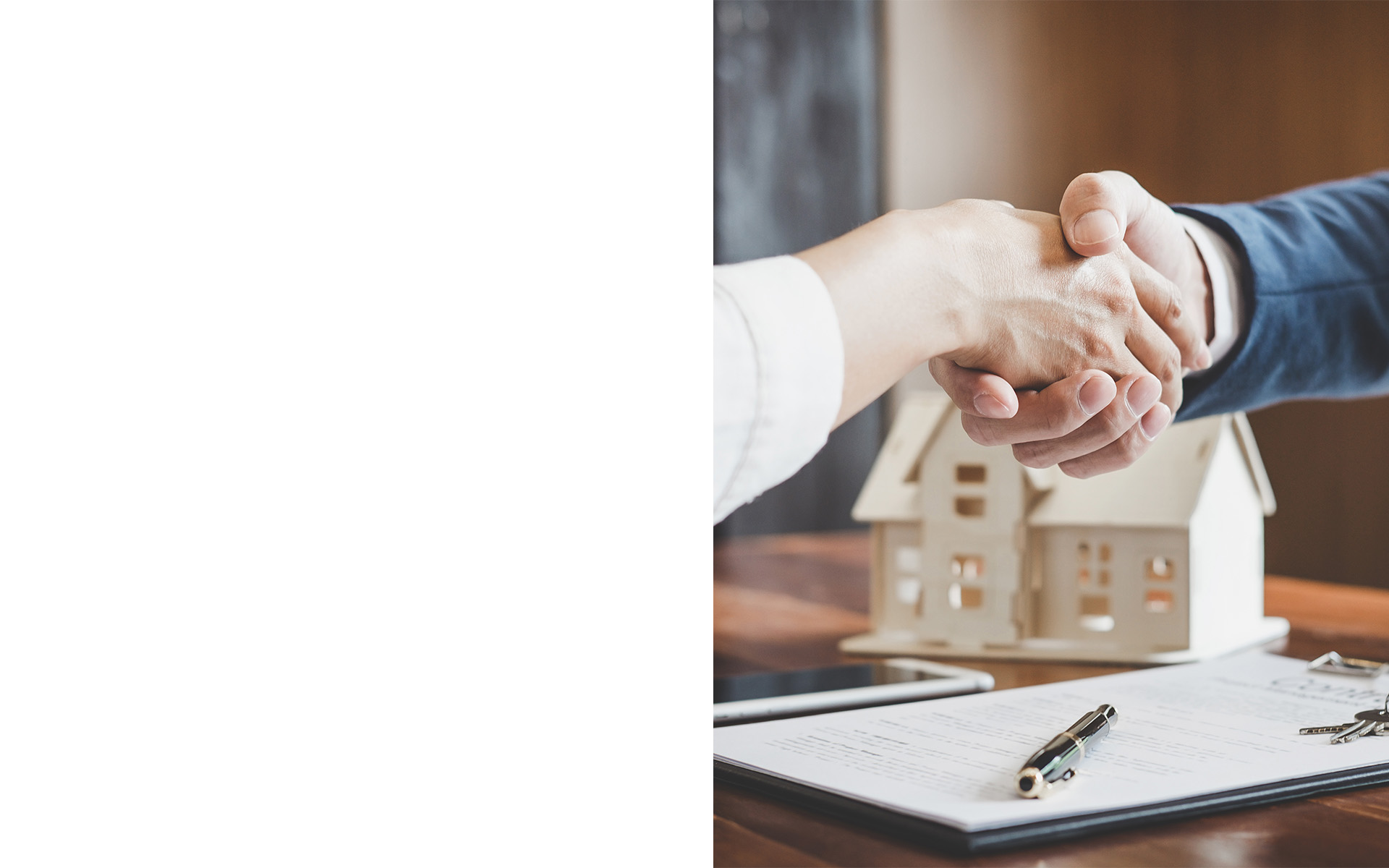 Take control of your life by investing in real estate
Have you ever been downsized, laid off or just "let go"? Are you constantly concerned about job security and financial stability? Are you stuck in a dead end job? Could you use more money every month? If so, real estate is for you!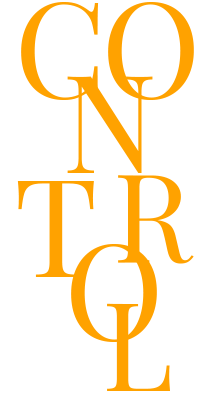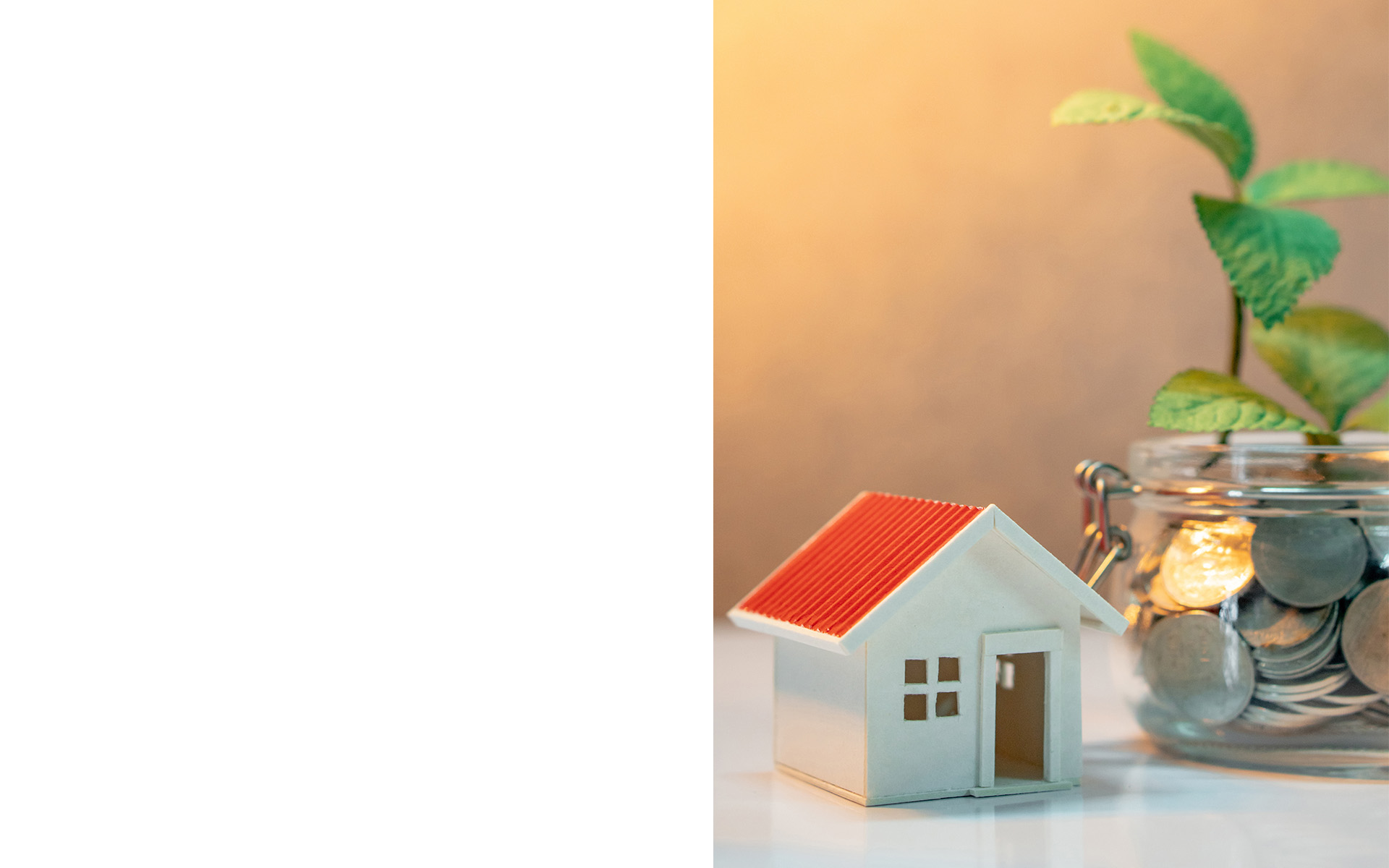 Build true wealth through real estate investing
Real Estate is the greatest wealth building investment there is. True wealth is not built by making deposits into your 401K, having payroll deductions placed in your pension plan or making annual contributions to your IRA. True wealth is being able to choose when to retire. Once you decide to retire you will continue to live the lifestyle that you have been accustomed to. Now your money is working for you, while you enjoy life!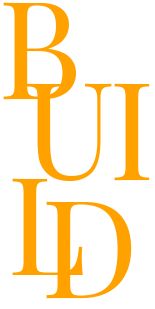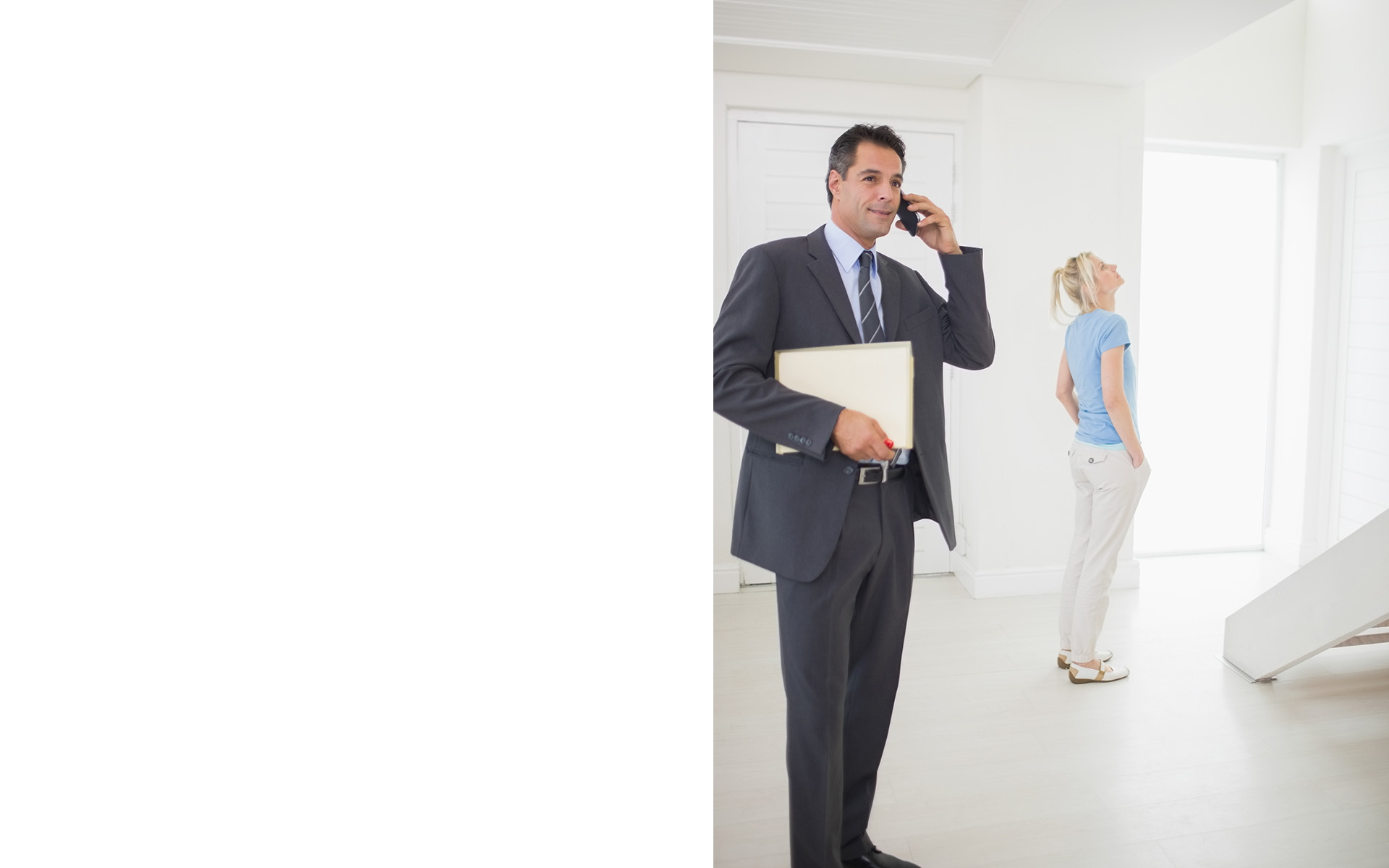 Real estate has produced more millionaires than any other industry. Investing in real estate has proven to be a true wealth builder for centuries. Is real estate investing an easy way to get rich overnight? No way! This is an urban myth that many people have fallen victim to. Is it possible to get rich with real estate investing? Absolutely, but it takes effort, education and perseverance. Done correctly, real estate investing is a great way to take control of your life, and gain financial freedom.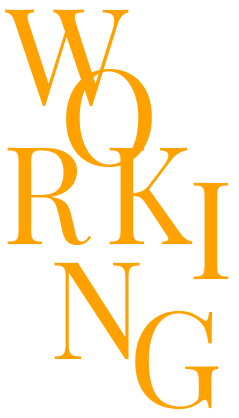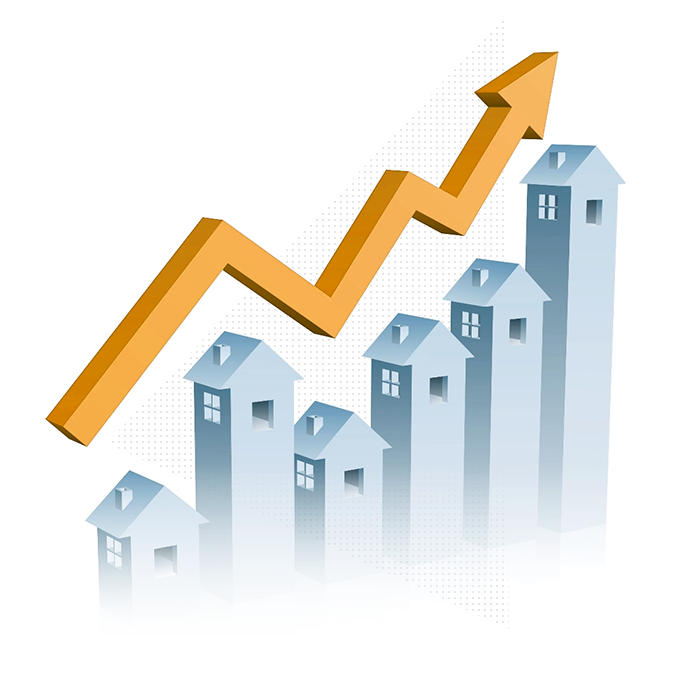 The reasons real
estate investing is
so great
Real estate offers immediate profits, ongoing cash flow and builds long term wealth. It covers all aspects of creating wealth. You don't need any special skills, licenses or certifications to start investing in real estate. Anyone can become and prosper as a real estate investor. You included! You can easily start in your spare time and work from home. Start up costs are minimal.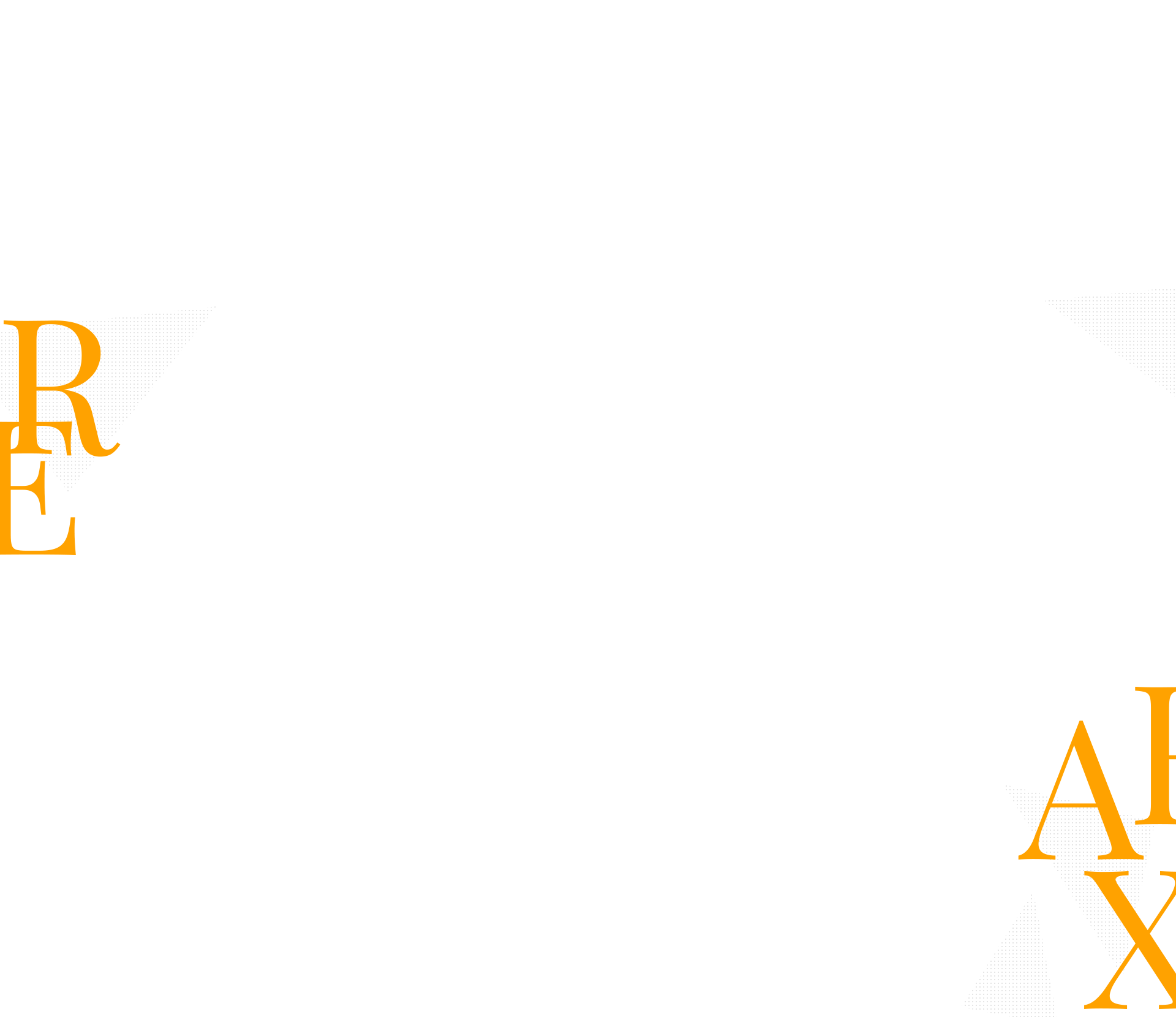 Real estate and
tax benefits
Real estate uses the power of leverage better than any other investment vehicle. With a very small investment you can control properties worth hundreds of times the amount of your investment. The tax laws favor real estate investing. There are numerous tax benefits, which saves you a great deal of money at tax time. Your real estate investments offer true tax shelters that are only available in real estate.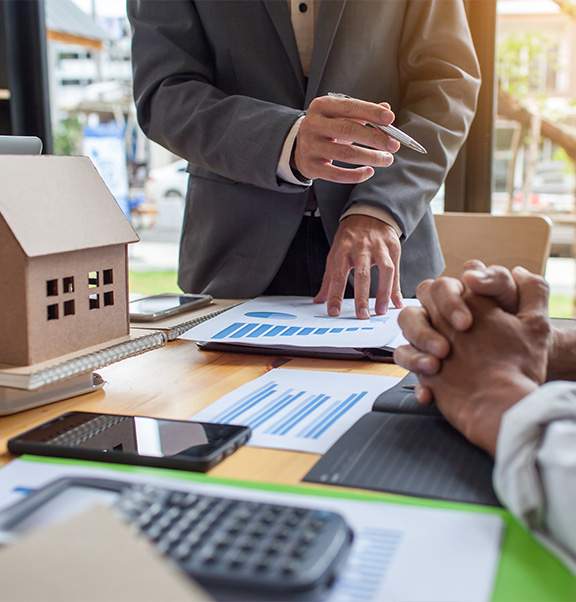 Real estate jobbing explained
Real estate jobbing offers a risk free way to learn about real estate investing, hands on. You work with local Real estate investors to learn the ropes. You provide information to your mentors about properties around town that are for sale. You save the Investors time, by finding them properties to buy, and they in turn will teach you about the business. It's what's known as a win-win relationship.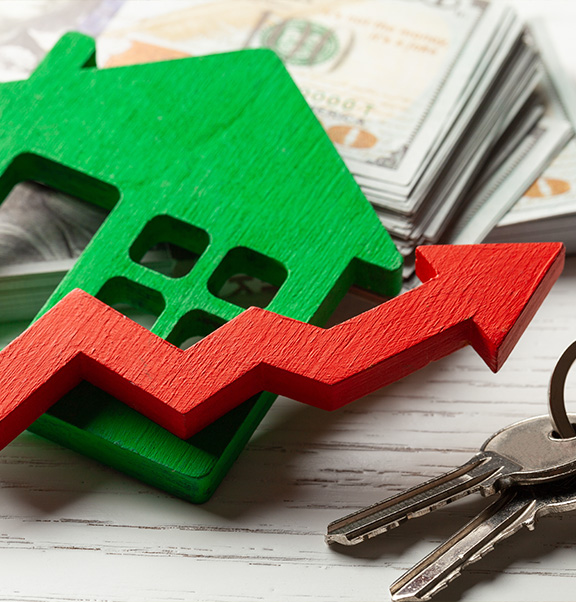 Real estate, on the average has increased in value year after year for the past 35 years. Even when the stock market is down real estate has performed strong. Regardless of the economy people will always need a place to live. With all of the benefits of real estate investing you are probably wondering how to get started…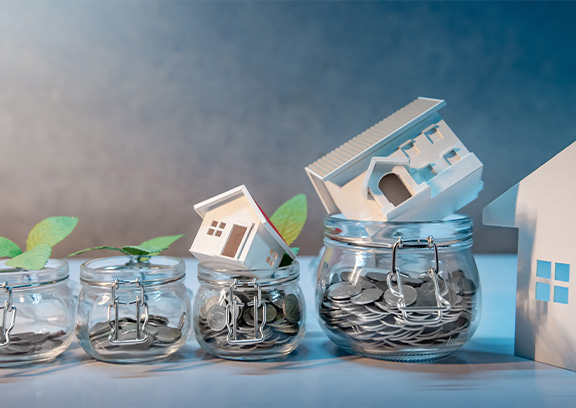 Earning extra money in your spare time
When one of your real estate investors buys a property from the information you provided, then you are paid a referral fee! Real estate jobbing allows you to earn some extra money while you learn all about real estate investing first hand. You don't need money or credit, and there is absolutely no financial risk. Sounds like a great way to start taking control of your life and building a true wealth!
Start working in real estate now!

You can learn real estate investing. Eliminate the risk and apprehension by starting out as a real estate jobber. Learn first hand from established Investors. See how the process works in real life. This will help you become familiar and more comfortable with real estate investing. Eventually you'll wonder why you were ever afraid! So what are you really afraid of? Learning something new?Networking with people?Looking for leads?Talking with Investors?Possible failure?You're probably not really afraid of any of these things. Figure out your fear and conquer it! There is no way to be successful without stepping outside of your comfort zone. Use real estate jobbing to help beat your fear of real estate investing. Don't let fear stop you from succeeding.